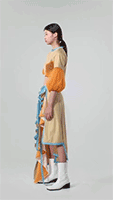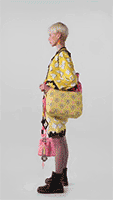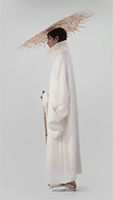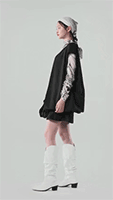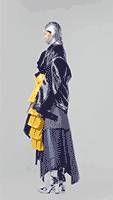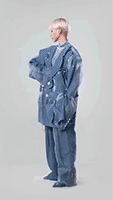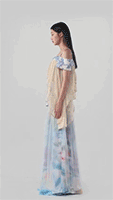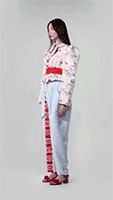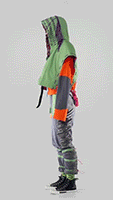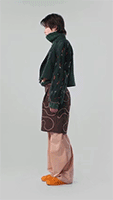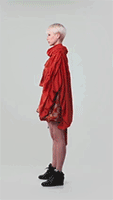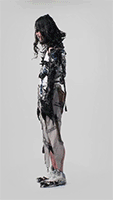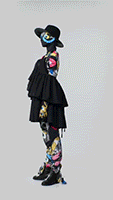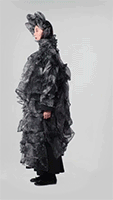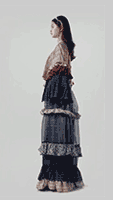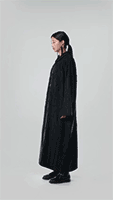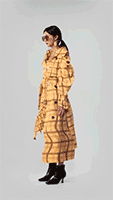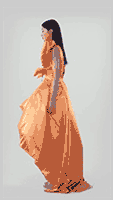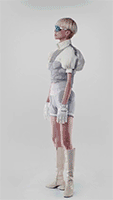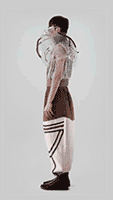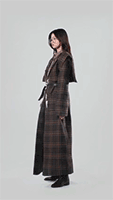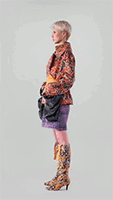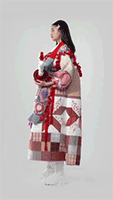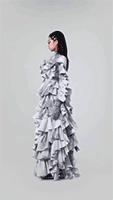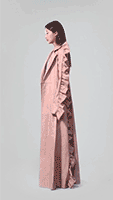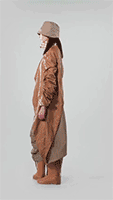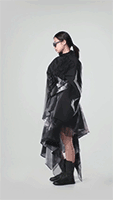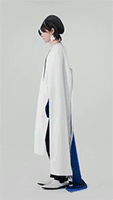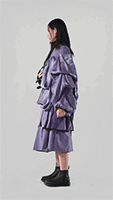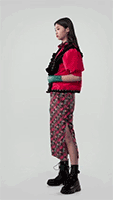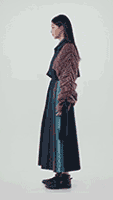 We aim to create new things by combining more advanced technologies with traditional techniques, not just learn them.

We always try our best to learn the history of clothing, combine new technologies, and apply current trends to lead the Korean fashion in the future as designers of the department of Textile Art and Fashion Design at Hongik University, under the instruction of the excellent faculty.
And finally, on December 7, 2020. The final fashion show is released online as putting an end of the four years of undergraduate life.

We all surely know that this last show will be our precious first step forward to the society!


TAKE ON A DIGITAL FASHION SHOW
---
---
2020 FASHION SHOW THEME
---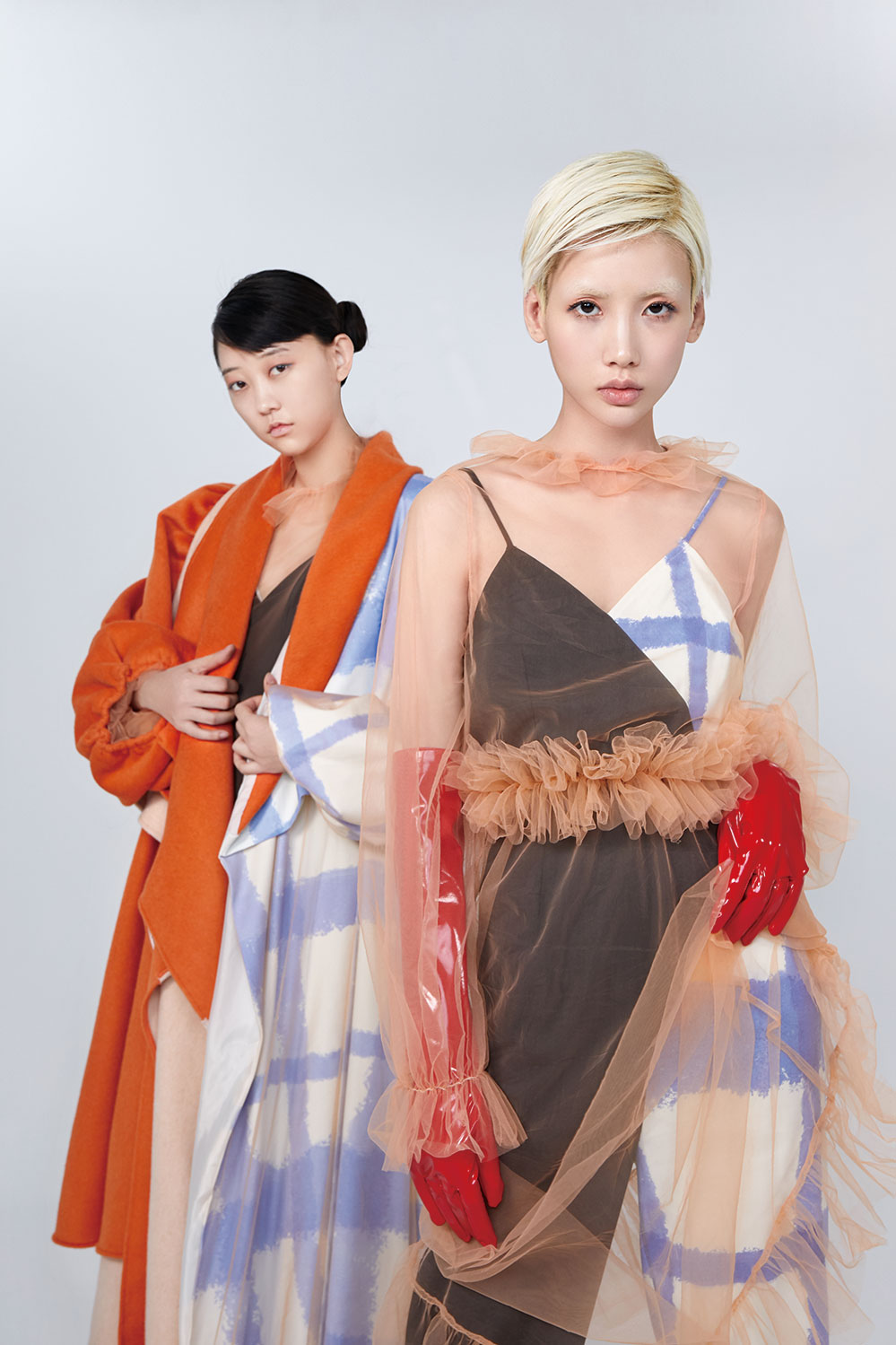 Utopian Youth
Our group is 'youth utopian' with the concept of 'youth' and 'utopian'. We consider the word 'youth' can be happiness for some but pain for others. We chose the emotional concepts"dream, desire, ideal life, and illusion" in common among various emotional concepts felt from the word 'youth'. Combining the different stories with the concepts, we introduced even more unique and splendid costume designs.


---
Abstract Youth
As everyone has young days and today we are younger than tomorrow, there are endless ways to express 'youth'. The designers of the ABSTRACT YOUTH group projected the abstract art and the vitality that comes from the color contrast on 'youth'. By focusing on the colors array, we intended to give visually fresh stimuli. In addition to the color combination, we tried to divide sections to emphasize or loosen by adjusting the strength. Inspired by abstract paintings , we tried to pursue geometric diversity through the modulation of points, lines, and planes based on art. Moreover, ABSTRACT YOUTH group tried our best to use the techniques and textures of materials as various as possible.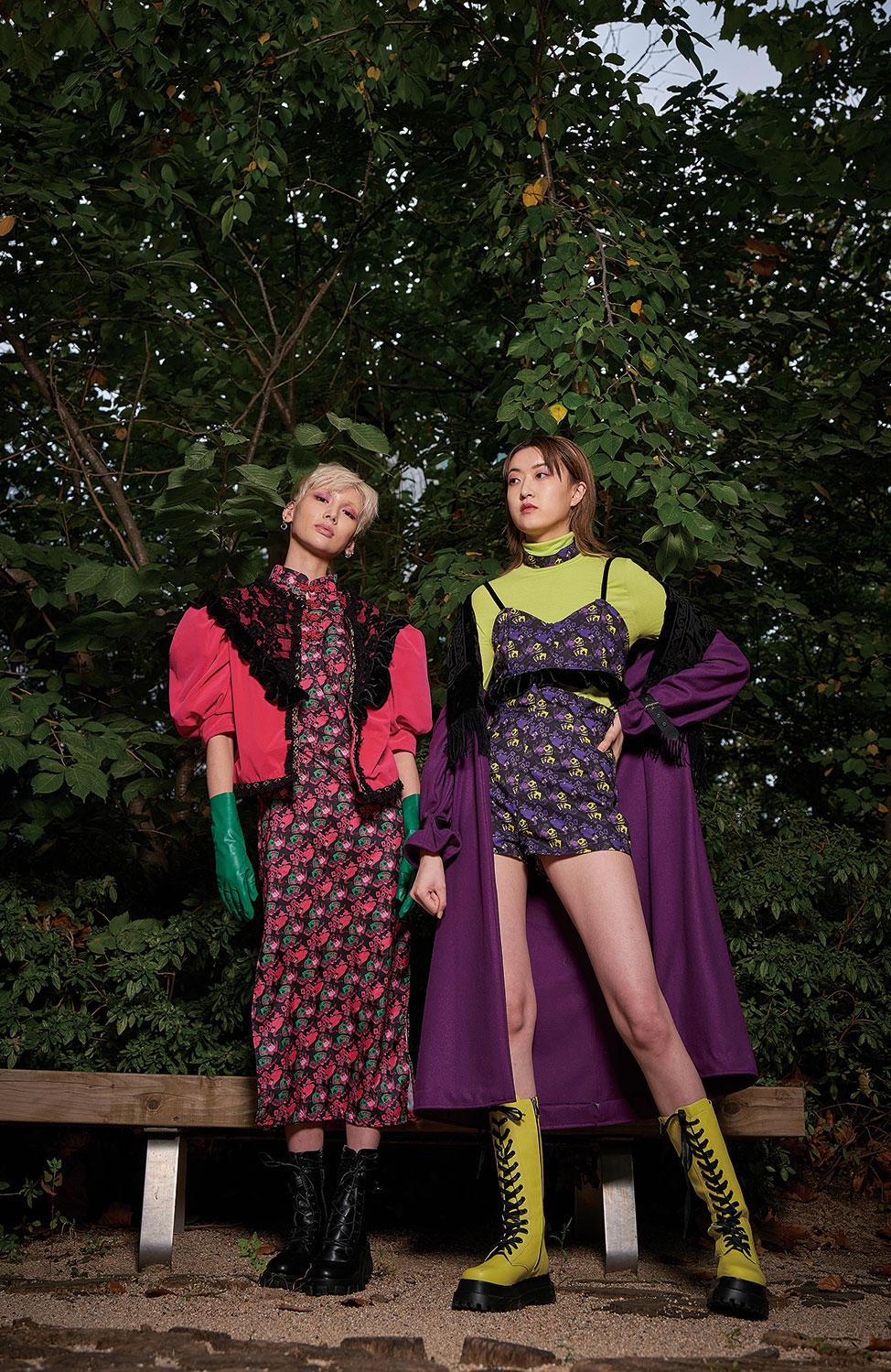 ---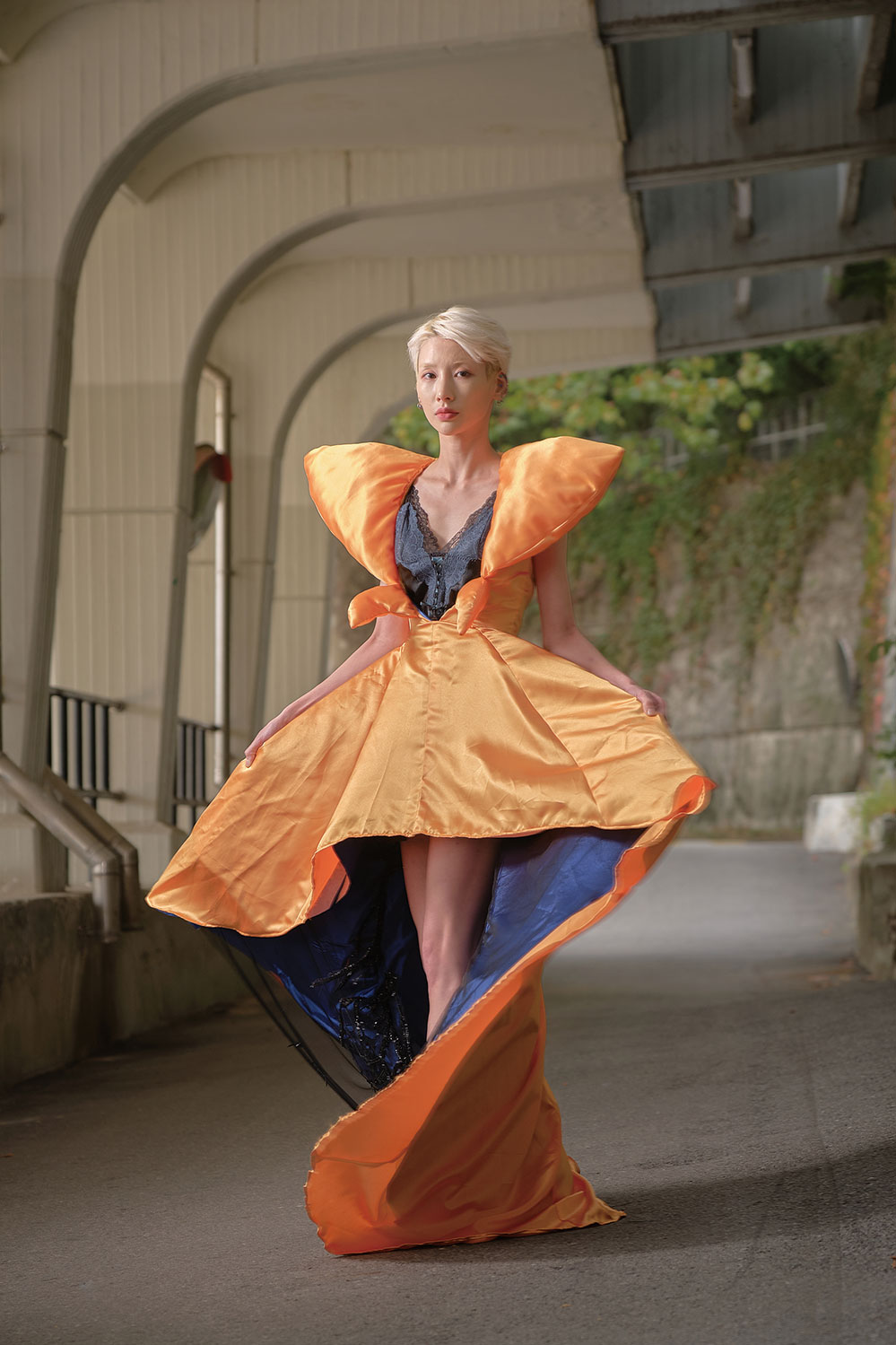 Netro Youth
Netro Youth, which combines Nature with Retro, is the unique word made in the department of Textile Art and Fashion Design at Hongik University. It may vary to define "natural objects" depending on the personality and values of the designer. Nature interpreted in fashion may be described by the printing itself. In addition,it is expressed through the textile technique that combination of materials that combine various techniques such as dyed cloth which students have tried directly, needle felt, etc. It can be represented by any images such as animals or flowers. As nature is vast, there are endless possible outcomes. To add the retro mood, materials, visual effects, and artistic curves were added.


---
Nostalgic Youth
When is your 'YOUTH'?
Some may remind of past childhood while others may say that they are still young.
Nostalgic fashion often refers to retro fashion. However, we do not just reenact newtro or retro clothes of current trend but also tried to put the definition of youth on our own and the nostalgia for childhood in costumes.
We long for happy memories. We desire of the times never been experienced. A lot of stray thoughts of youth in the world. Blurred Memories that look beautiful.
Although the destinations are different from each other, in 2020, rejecting to go along with the ever-changing trend of modern society ,in reverse,we rather hope to return to the splendid history of the past.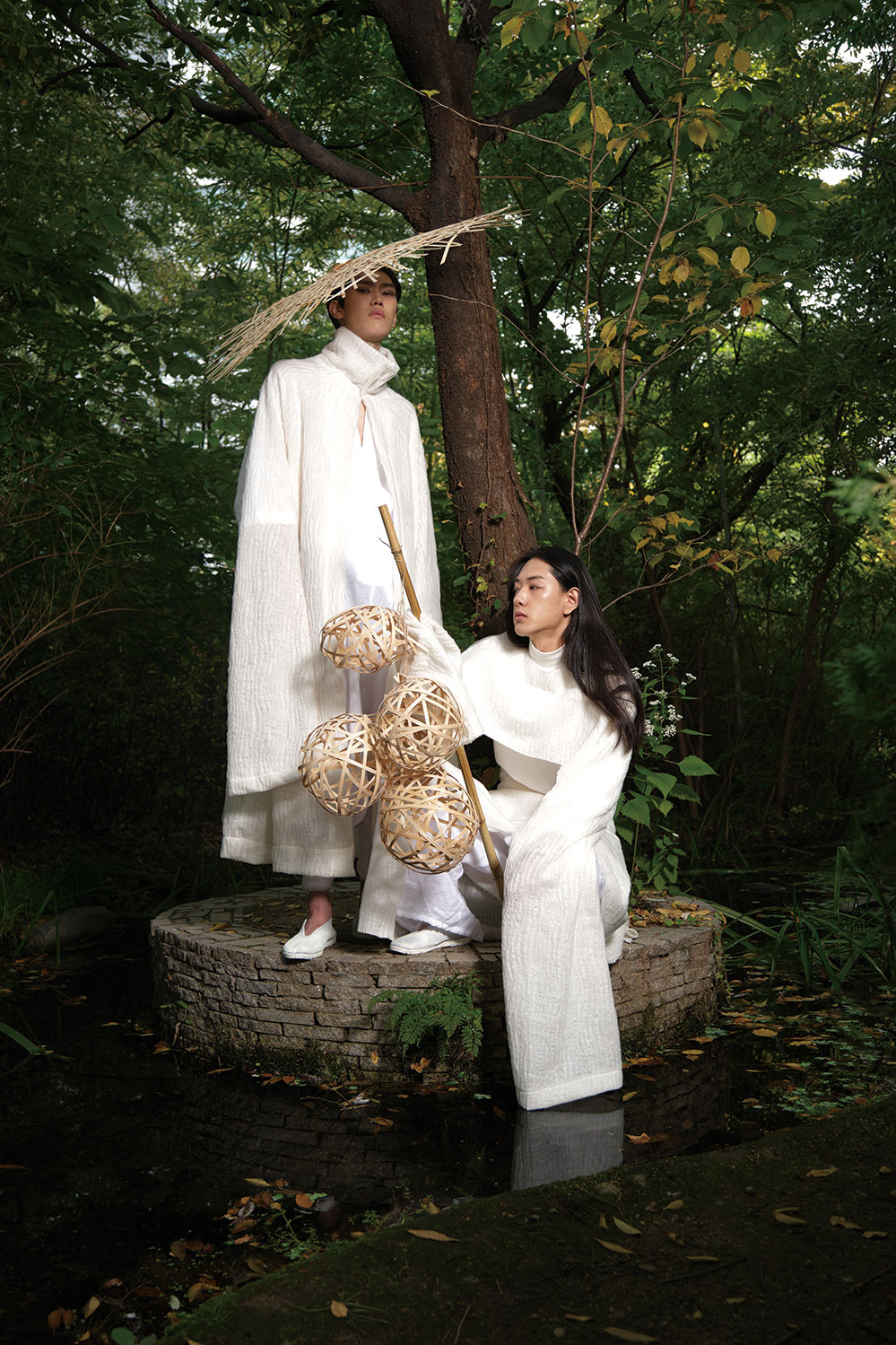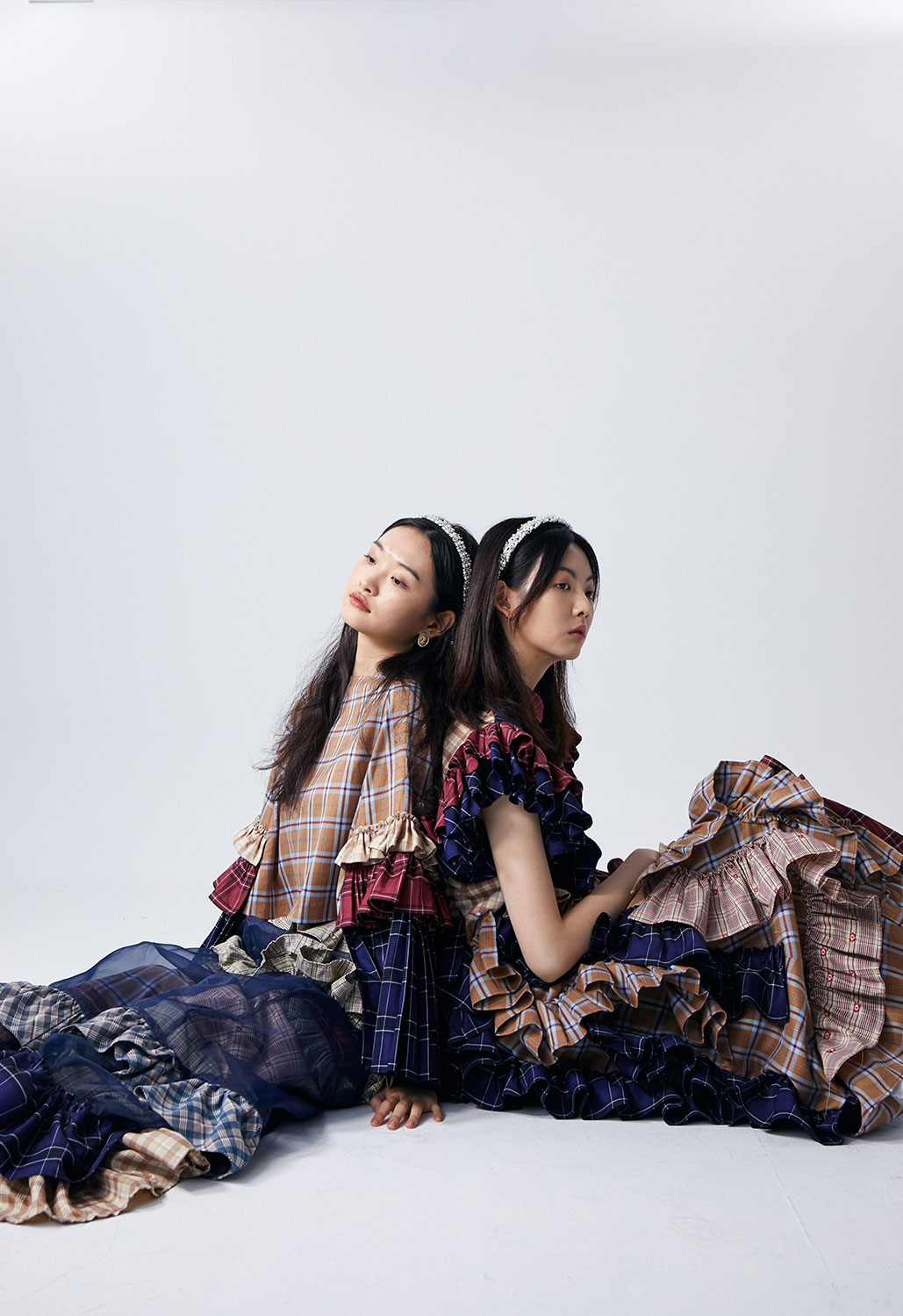 ---
Reflective Youth
Reflective..
1. contemplative
2. Reflecting light
3. mirroring, showing the attributes of

<Those who are dreaming to be lost in reflection>
Concerning of the romance among people in little reflection, who live in the wounded backside of modern society where everything is standardized and strangely controlled, the melting pots of self-destructive actions, thoughts, and other by-products that resulted from the conflict between the unique individual ego and the universal ego formed by others.
And about the human image that protects their ego for themselves in the midst of confusion and uncertainty but nevertheless continues to create -.
Reflective


---