2020 CURRENT STUDENT EXHIBITION
GAK SAEK
DECEMBER 7th, 2020
---
"GAK SAEK," meaning "Various Colors" in korean, is an exhibition planning club in the Department of Textile Art and Fashion Design.

The purpose is to display various works of students and to archive online using websites and SNS platforms.
It also enables students to create profits through activities that plan, produce and sell their own products with the meaning of "variety." As such, students from the department of textile art and fashion design conducted their own exhibition planning, filming, and sales, and wanted to create an opportunity to reveal high-quality works of students. We also hope that this will help us develop our communication skills with external audiences and grow into creative and social talents.



---
TAKE ON A DIGITAL EXHIBITION-TEXTILE
---
---
2020 EXHIBITION STORY
---
GAK SAEK
Based on what the first, second and third graders learned in their major classes, you can see works that combine various fields, from textile art to graphic pattern design to fashion and accessories design, not limited to one area. The beauty of "variety" is that you can not only feel visual pleasure but also feel the touch of soft or hard, depending on the characteristics of work.
Nowadays, when going out is becoming more cautious due to the influence of COVID-19, we hope that you will be able to enjoy a feast of colorful works while enjoying textile art and fashion design exhibitions of "Gak Saek" online safely.
---
Team Leader : Hong Seunghee
Deputy Team Leader : Byun Junghyun
Poster Design : Lee Jiho, Cho Hyogeun

Team Member
Kim Dahyoun, Kim Donghee, Kim Minju, Kim sena, Kim Yeonjin, Kim Hyunji, Kim Heesoo, Park Chaeyoon, Paek Kyeongjoon, Baek Moonseo, Baek Seungha, Yoo Hyemin, Lee Jiho, Lee Hyelin, Lee Hosung, Lee Hyojin, Jeong Sooyoung, Cho Minjoo, Cho Hyogeun, Ju Heeyeon, Han jun
---
TAKE ON A DIGITAL EXHIBITION-FASHION
---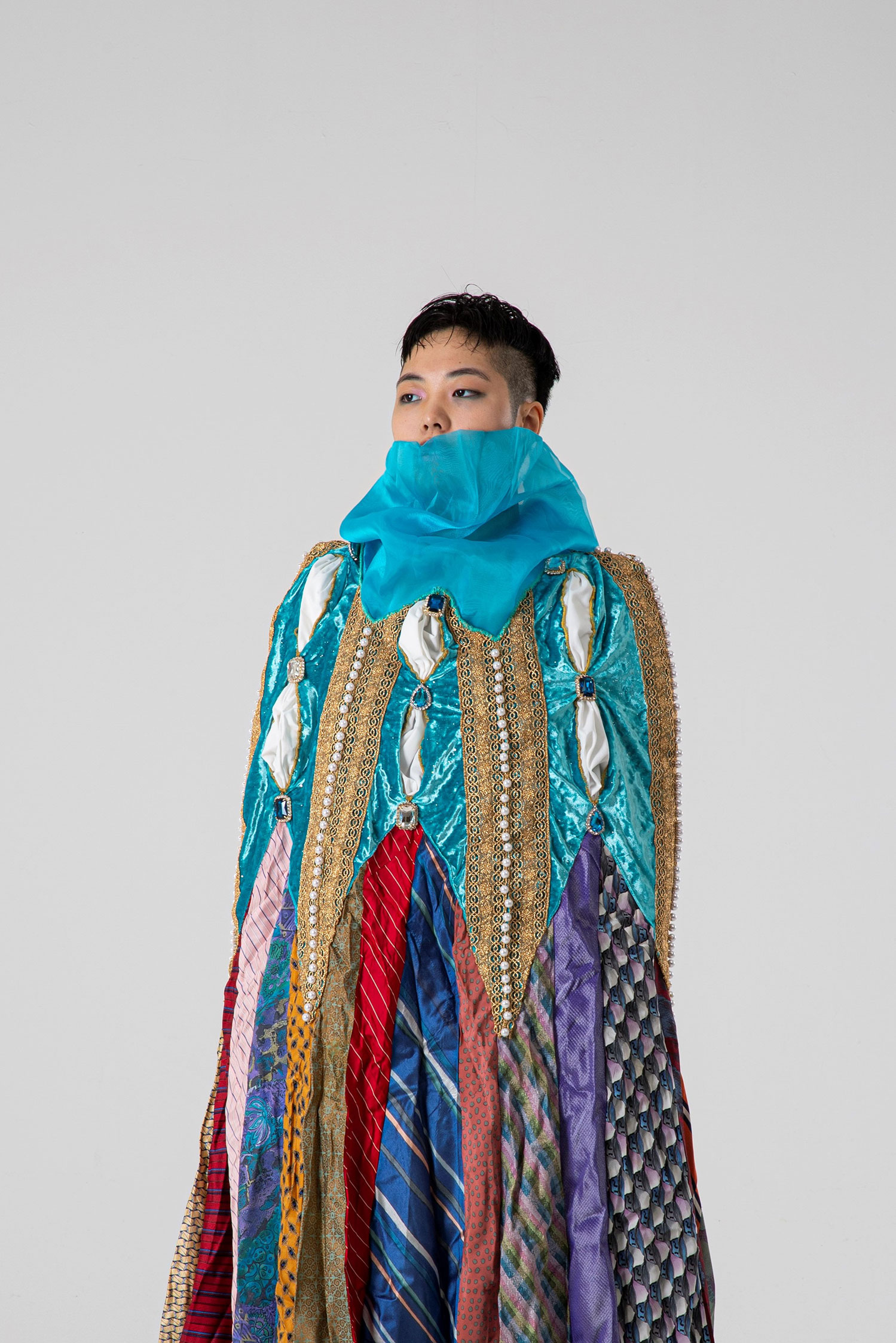 ---
---
LIST OF ARTIST