In accordance with the theme of this exhibition, 'MIWAN(未完 : in-completion)'implies,it is not perfect but filled with our works holding more possibilities and potential.

There are various textile techniques such as water felt, needle felt, coiling, dyeing, knitting, weaving, tapestry, and silk screen that we have learned while attending the Department of Textile Art and Fashion Design at Hongik University. Along with these techniques, each life,our stories and concerns are inscribed in all of the works. Fragrant but ugly, elegant but imperfect. Ironically, they give off more beauty. As we are 'MIWAN( 未完: in-completion )' and even,our works 'MIWAN' is only seen through photos on the web, however,it would be very grateful for you to give your attention on our works,smelling, listening and empathizing with us for a while.


TAKE ON A VIRTUAL EXHIBITION
---
HERE ARE OUR WORKS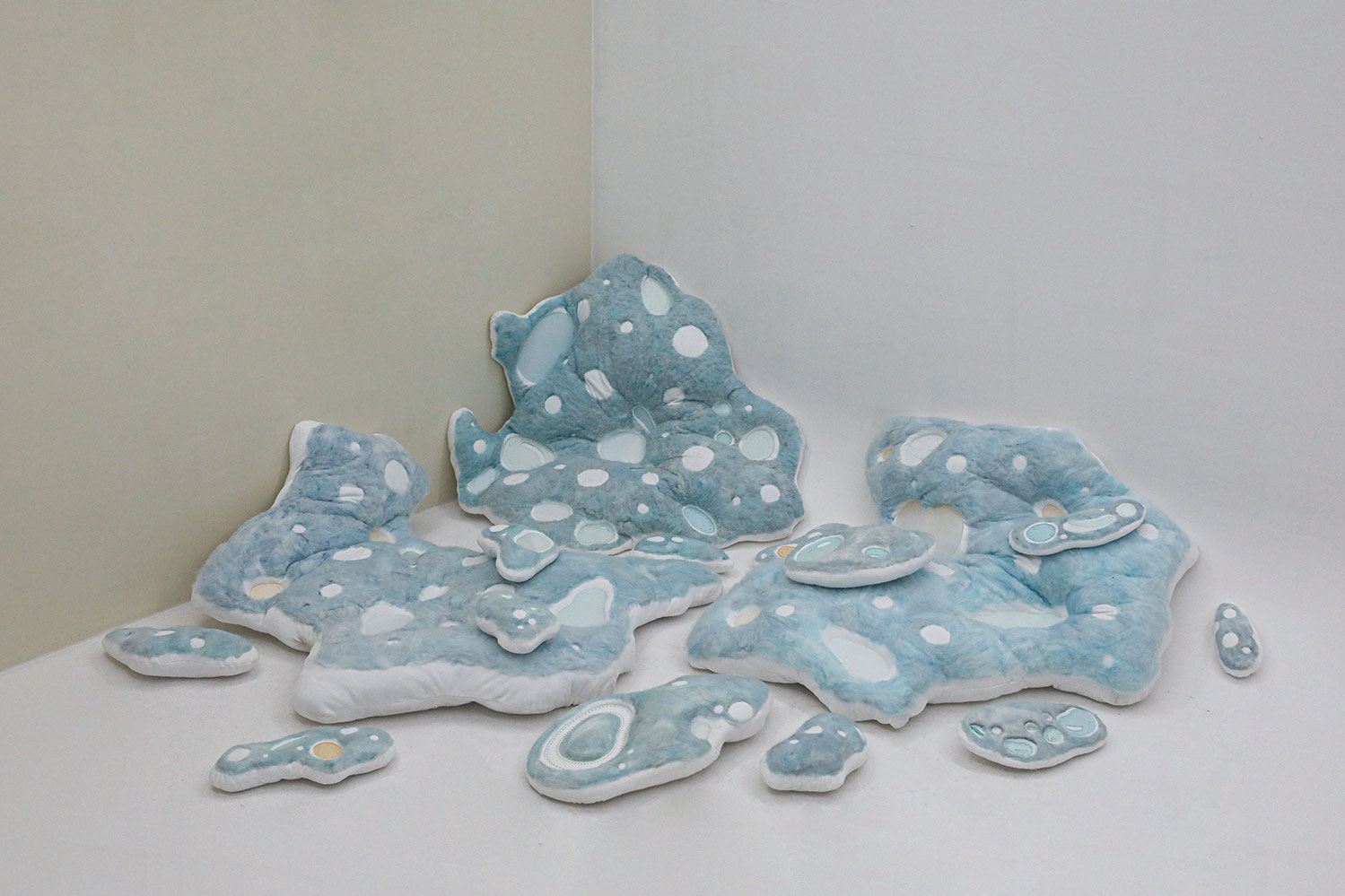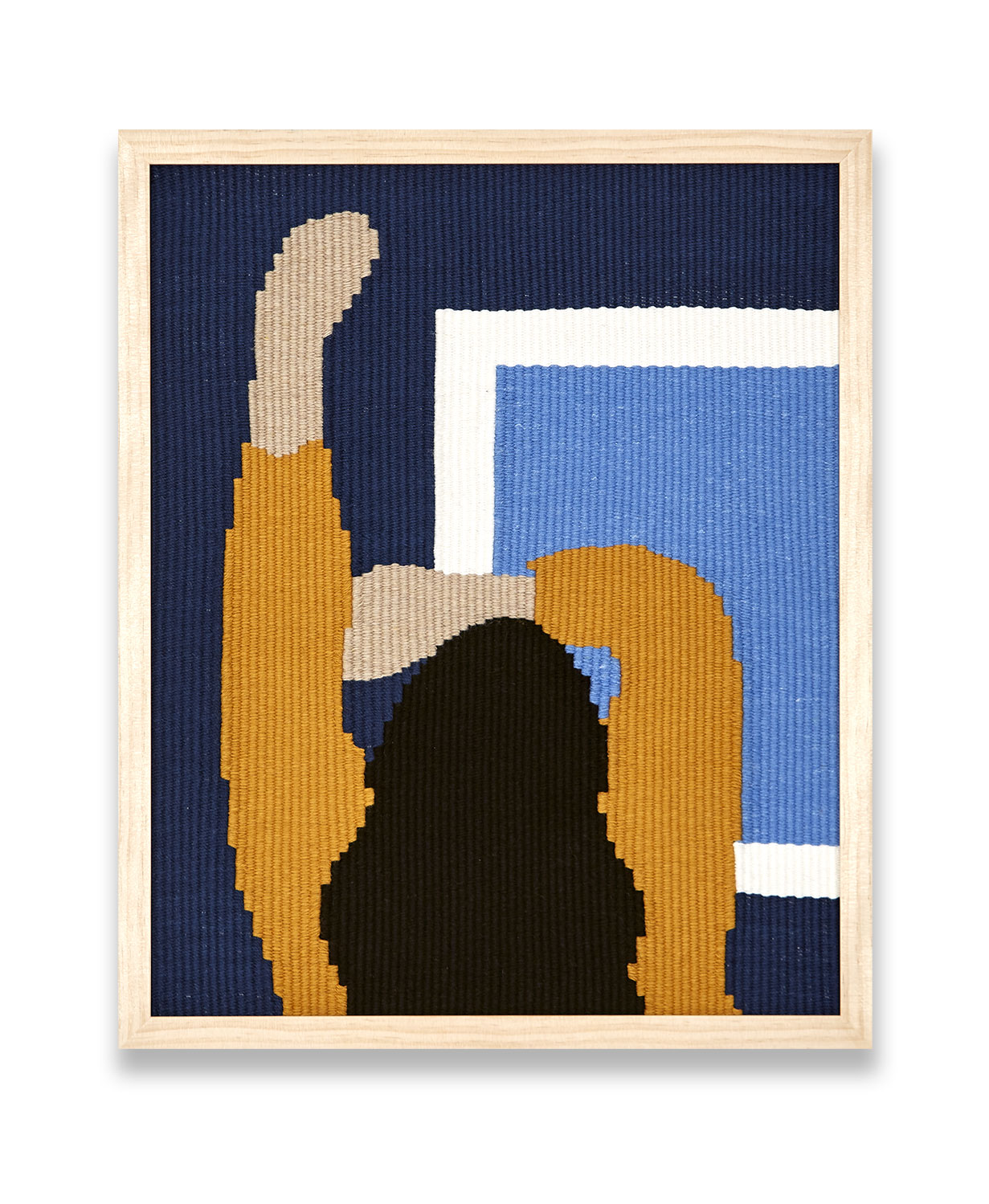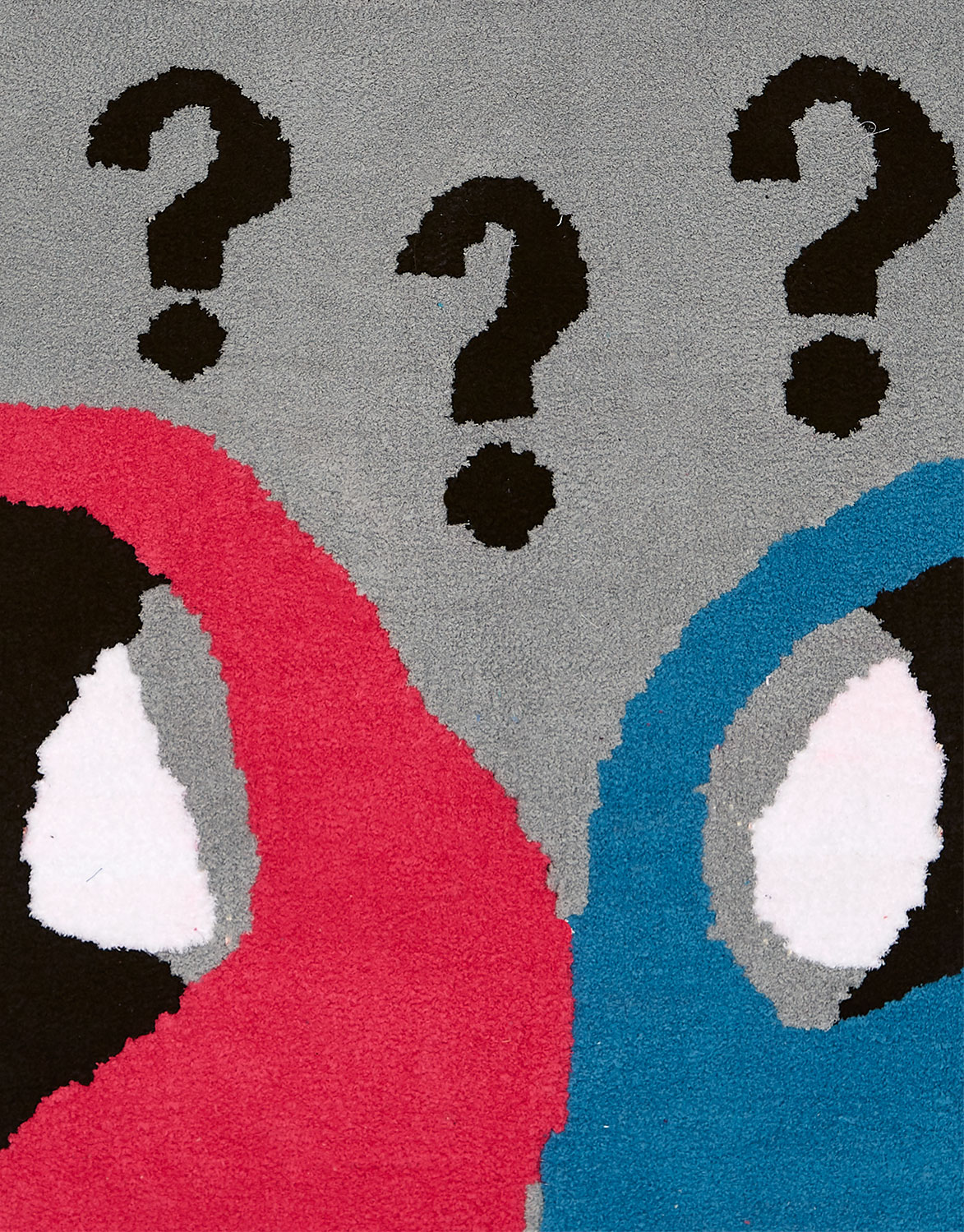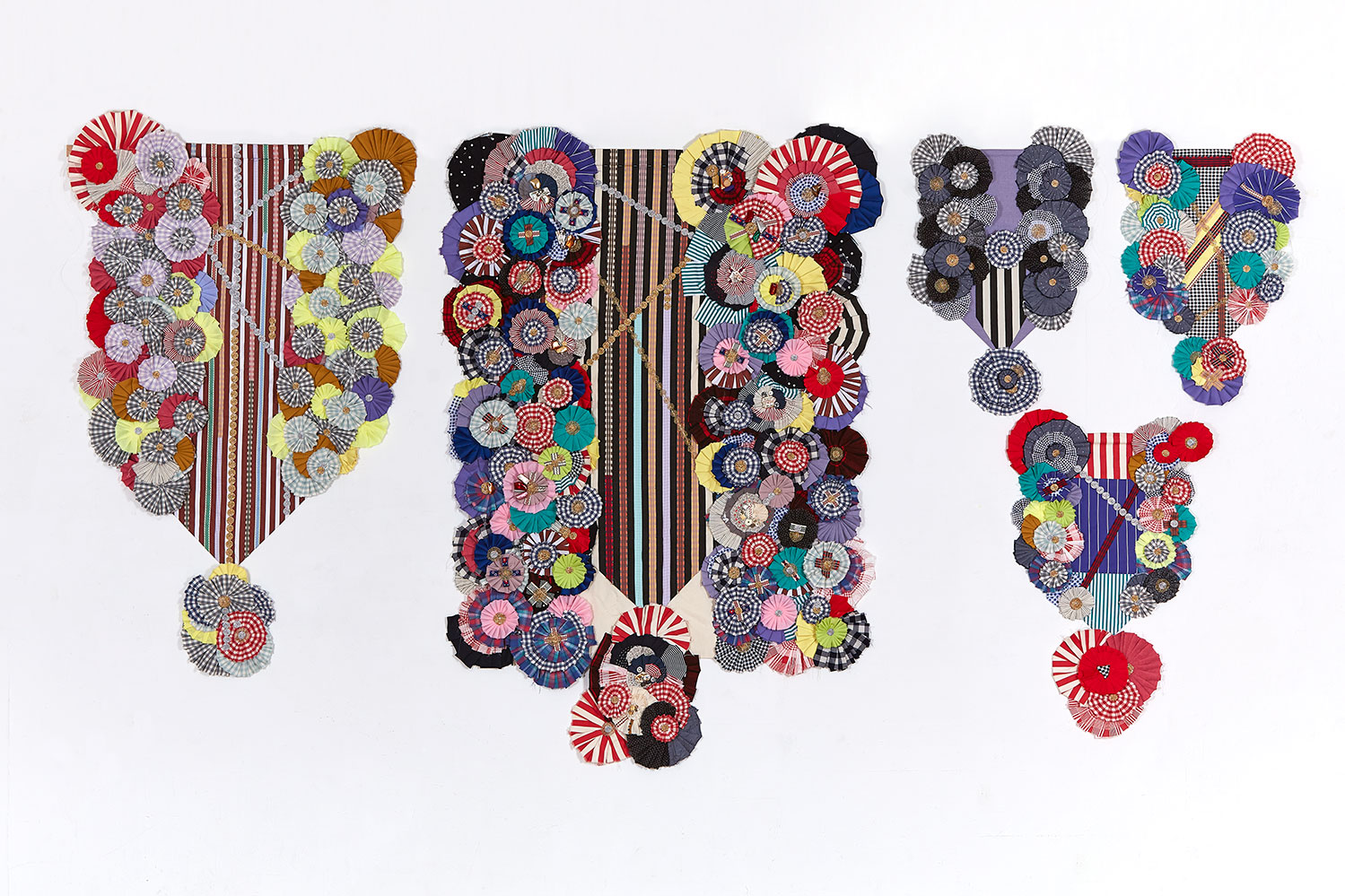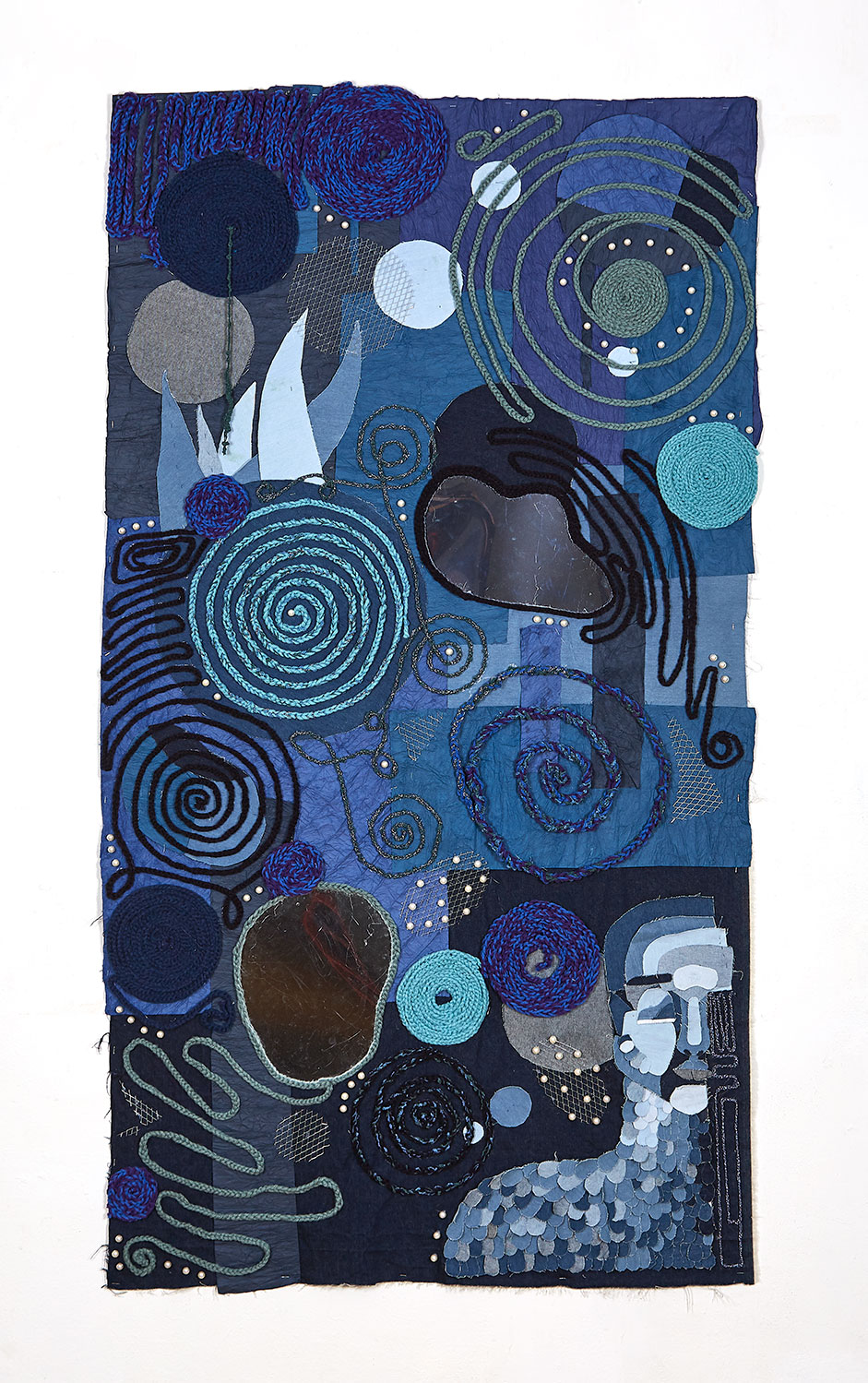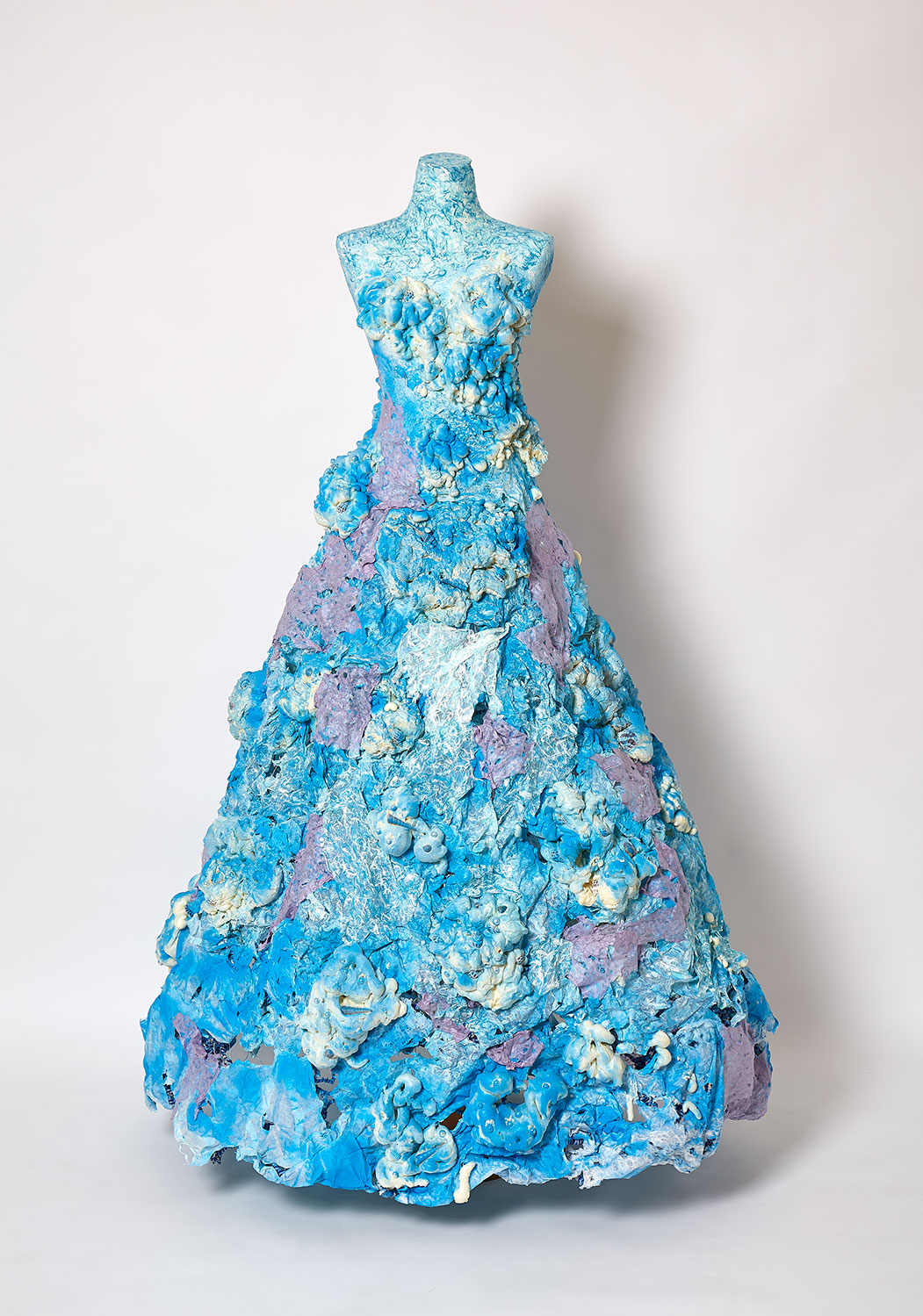 ---
2020 EXHIBITION THEME
---
MIWAN
(未完:incompletion)
Our last, final and complete. Our last piece, that took long but short. 'MIWAN'(未完:incompletion) , implies that everyone's work will soon be completed. It is our final piece as a student, yet it does not mean an ending but another new start for us all . Our final and complete, imposes various meanings. It has dual implications that it can be implied to somebody as the completion(完) of beauty(美) but to others, incompletion(未完) .

Mi(Beauty/not:美/未):Wan(completion:完) ; our completion but ,at the same time, the first step,for all of us. May we all be able to express it with our own style and reveal our own identity. In addition, may we all confidently declare that 'we,ourselves' are the protagonists of this world. Desiring for all of us to lay these messages up in our hearts, we fixed 'MIWAN' as our theme. Even though it is considered as an incomplete piece for the present,hoping for you to move forward based on accepting it as your foundation and foothold. Even when it is considered perfect,on the other hand, hoping for you to find better potential to get far ahead of. May all of us move toward our own 'Mi:Wan' (completion of beauty).
---
---
LIST OF ARTIST